Welcome
Interior Design & Elevation Design
Tall 3d Interiors is the architectural designing firm and a team of young leading architects and interior designers in chennai. We understand the client's construction service needs and deliver the proper results.
Our highly skilled team has experience in Interior design, 3D elevation design, 3D floor plan, 2D plan for home, buildings, corporate, shop, church, etc.
Know More
Contact us
Who we are
We are creative Interiors and Elevation Designers
As a leading Elevation Designers, our expertise has beyond that every client needs. We fulfilled the ambition of our clients with innovation and excellent skills. Keep learning every day and try to make more and new creative designs.
Know More
Contact us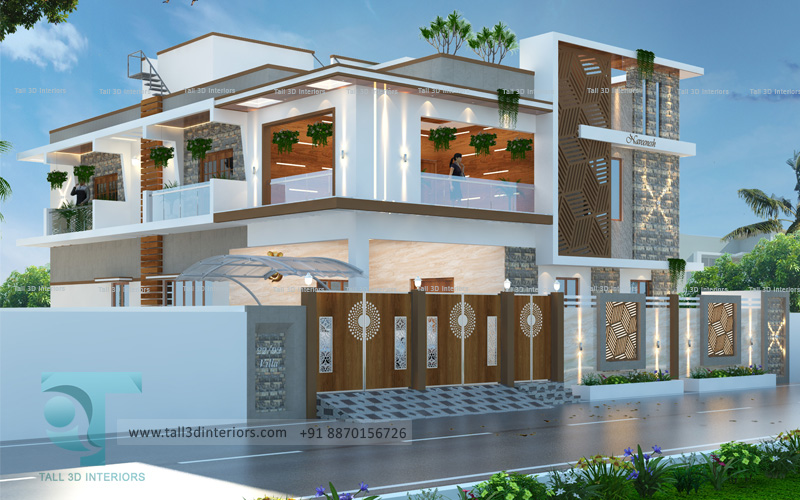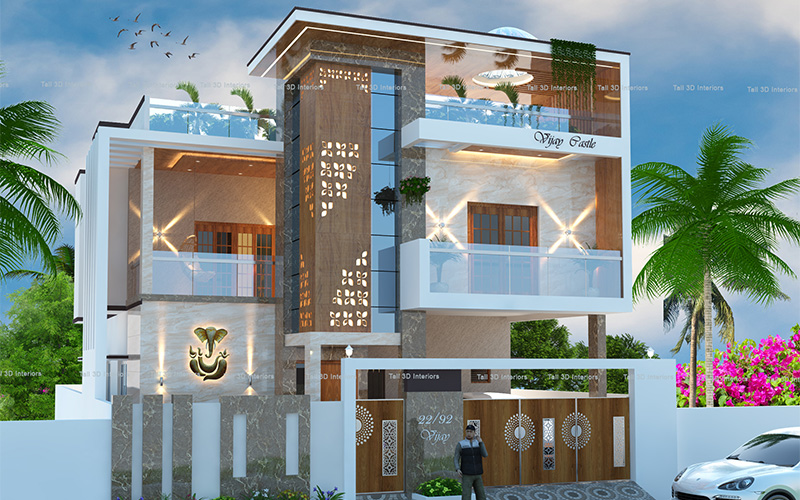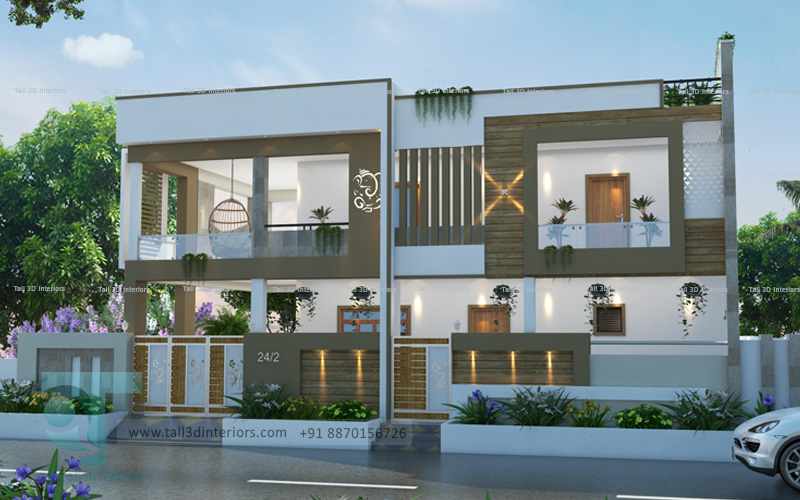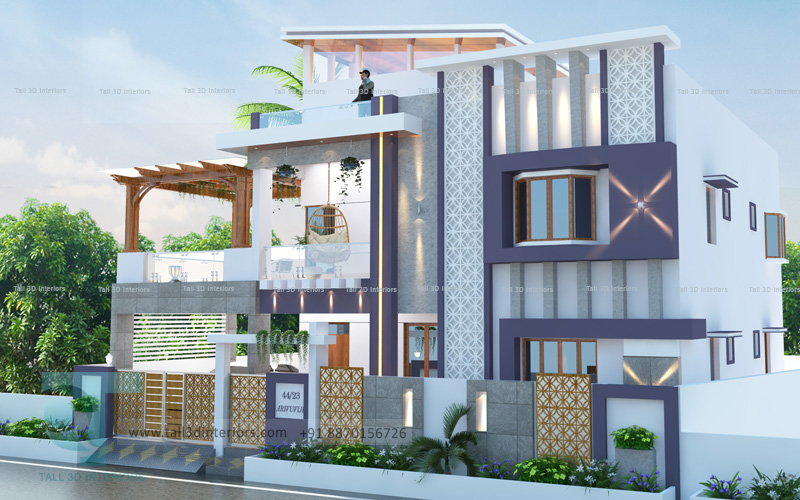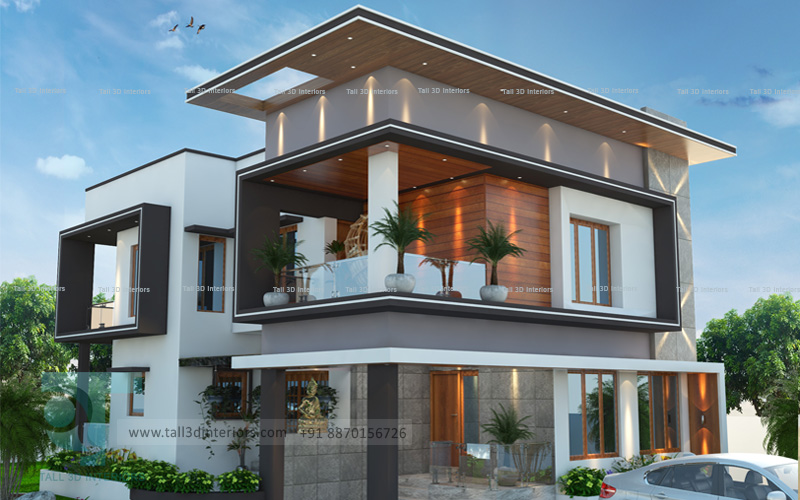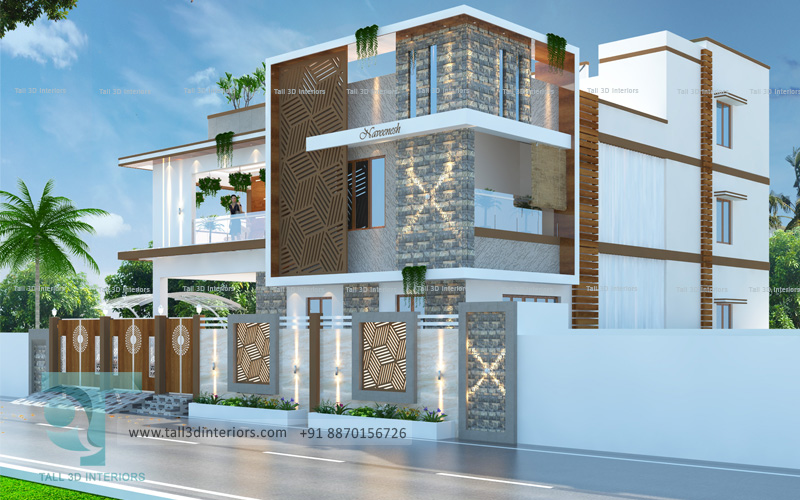 John Sarjent
I am really happy to say tall 3d interiors is one of the best choices for architecture design, Right now my home looks awesome, and I am very impressed with the design, front elevation and color combination.
Kirubha
Amazing work is done by tall 3d interiors for my office. they have Excellent co-ordination, innovative, standard work, efficient. From the bottom of my heart, I wish you all success to the team.
Thomas
I would like to thank Tall 3D interiors for perfectly complete my entire house design. Tall 3D interiors team always keep supportive and clear my doubts regularly. I would refer my friends or relatives who're going to build a house in the future.
Karthi
Thank you Tall 3D Interiors, For design my attractive shop with your interior design skills, Even now i am really satisfied to look my shop, All the best Tall 3D Interiors.